I love to create intricate and colourful designs using the ancient Japanese shibori techniques.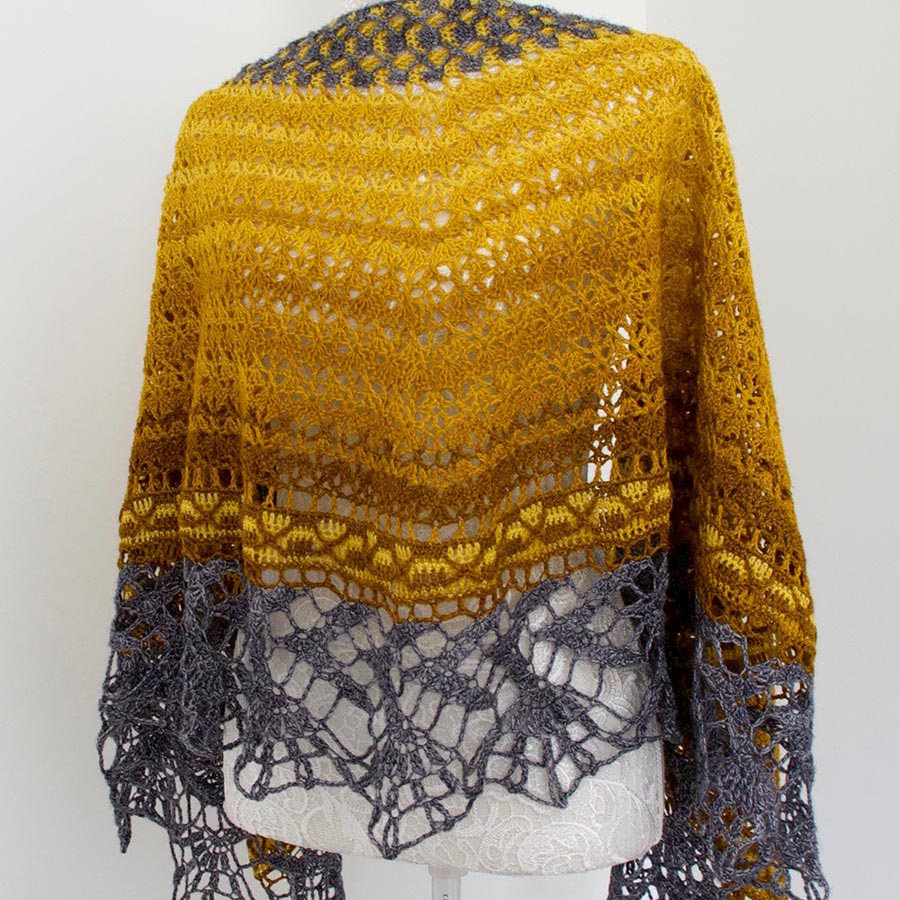 I enjoy the tactile challenge presented by creating intricate designs with yarn and hook.
I have crocheted since I was a child and now enjoy spinning and dyeing my own yarn to create completely unique pieces.  The skills required involve precision, mathmatics and repetition, the polar opposite of my intuitive painting process.
I am a member of the Wigtownshire Guild of Spinners, Weavers and Dyers.
"Mere color, unspoiled by meaning, and unallied with definite form, can speak to the soul in a thousand different ways".
Oscar Wilde