You may not be able to visit in person, but I have tried to put together on this page a taste of what a real visit would include.
Studio Sale
Sunday 11th October 2020 – 2pm

Join me on Sunday at 2.00pm on Zoom for a look round the studio and opportunity to buy paintings and sketches, including work  not listed for sale elsewhere.
Please email me for the Zoom meeting access details.
If you've never used Zoom before, here's what you need to know:
I send you a link and you will need to open that link on a device with a microphone.  That could be a phone, iPad, tablet or your desktop computer if it has a built in or external microphone.
You don't have to turn video on if you don't want to (but it would be great to see you).  I will have video on at my end obviously so I can show you stuff, but you can join in just with audio if you prefer.
You will need the security code to get into the meeting.  I will send you this with your link, but it means the meeting is private and secure.
If you join the meeting early, there's a virtual 'waiting room' so you might get there before me and wonder why it's quiet.  Hang in there and I'll be with you.
You will need a reasonably good broadband speed to be able to see what I am showing you.
Any other questions?  Just shoot me an email and I'll do my best to answer.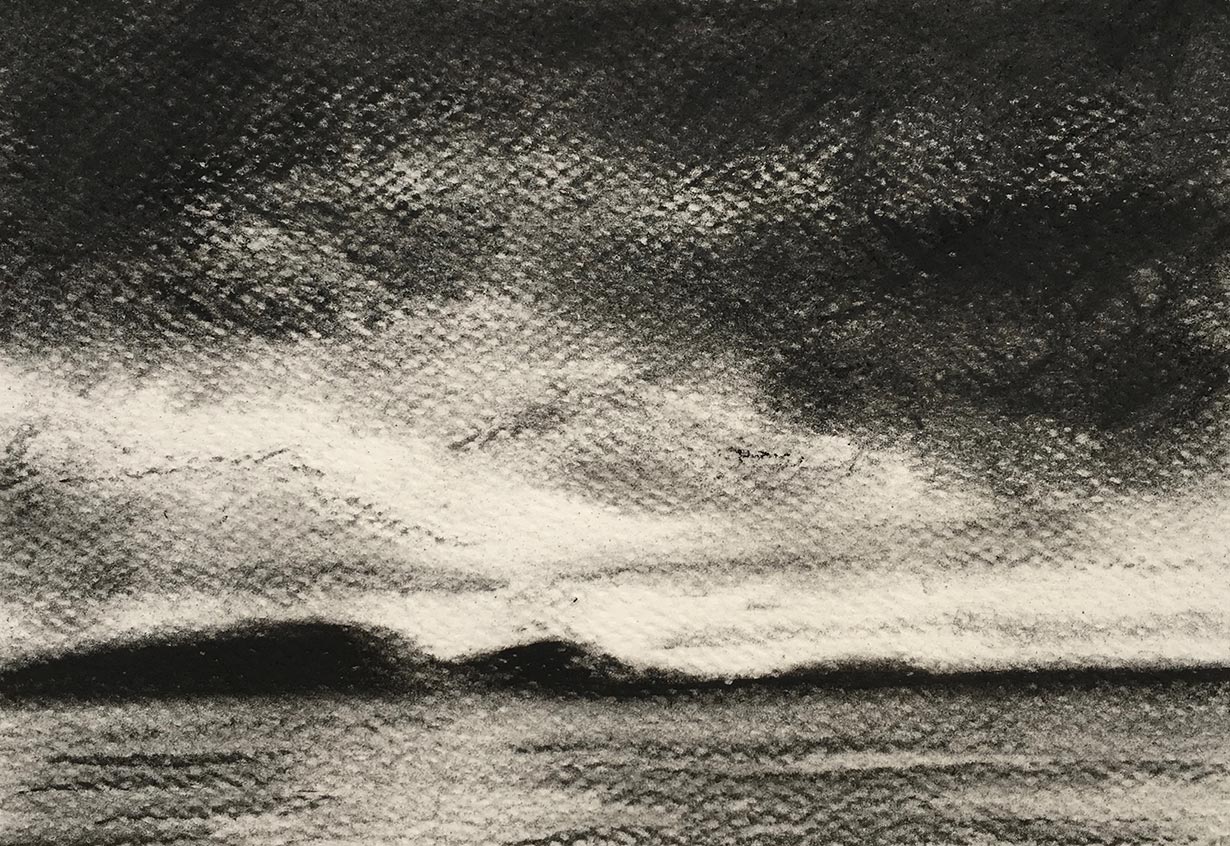 A Private Viewing
If you, or a group of friends, would like a private virtual tour of the studio, then please drop me an email to book a slot.  I currently have slots available on the afternoon of Saturday 10th and Sunday 11th October.  I can do evenings, but earlier in the day is better for the daylight.
Sketchbooks
I have a ridiculous number of sketchbooks on the go at any given time, and rarely stick to one subject or theme in each of them, but in tune with my slightly chaotic nature, I jump around from one to another.  This video is just a quick flip through some of them.
This is a ten minute film showing the work of myself, Jane Fraser and Linda Irving who all live and work in this beautiful part of Scotland.