WELCOME
to Glenda Waterworth Fine Art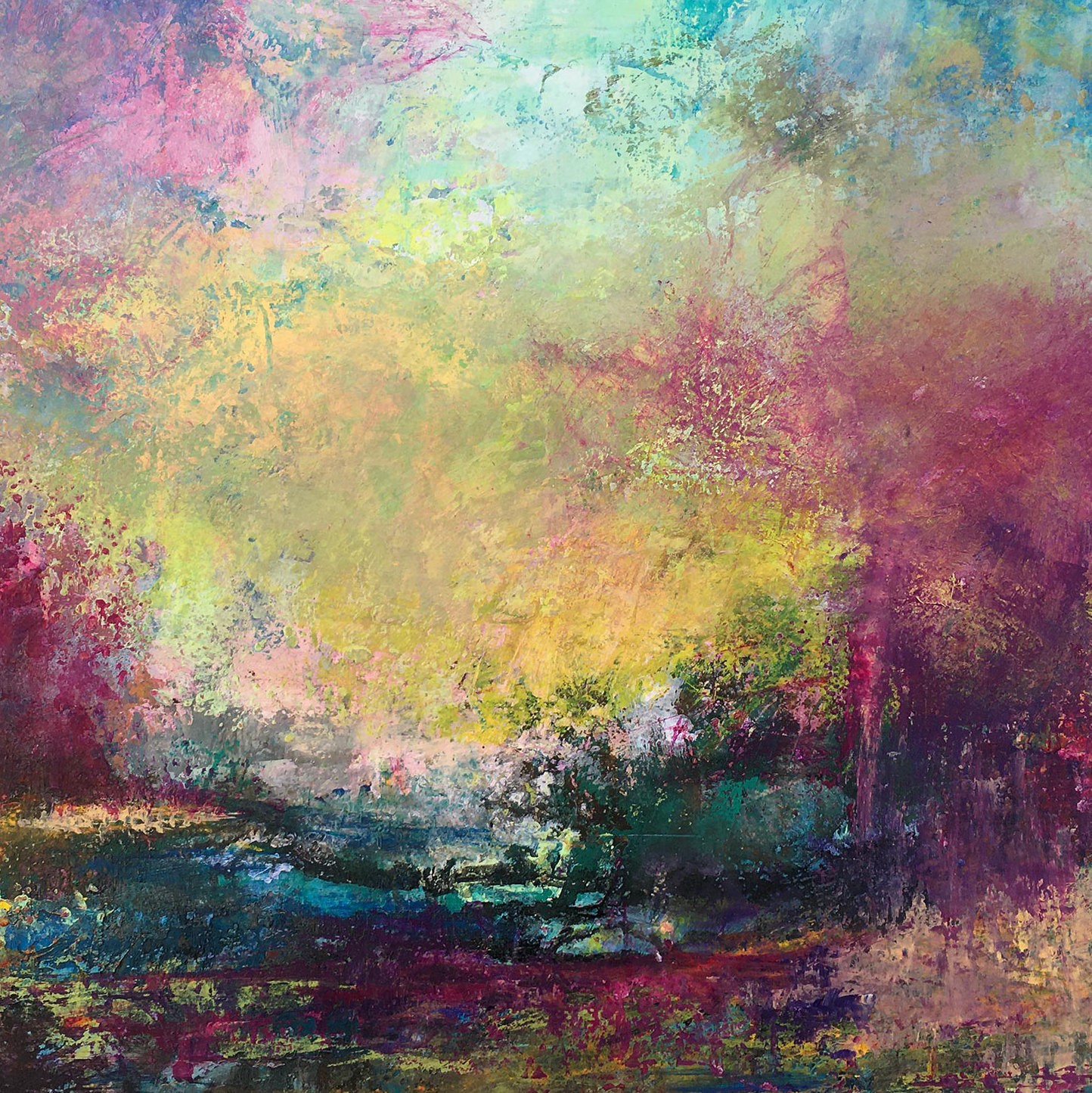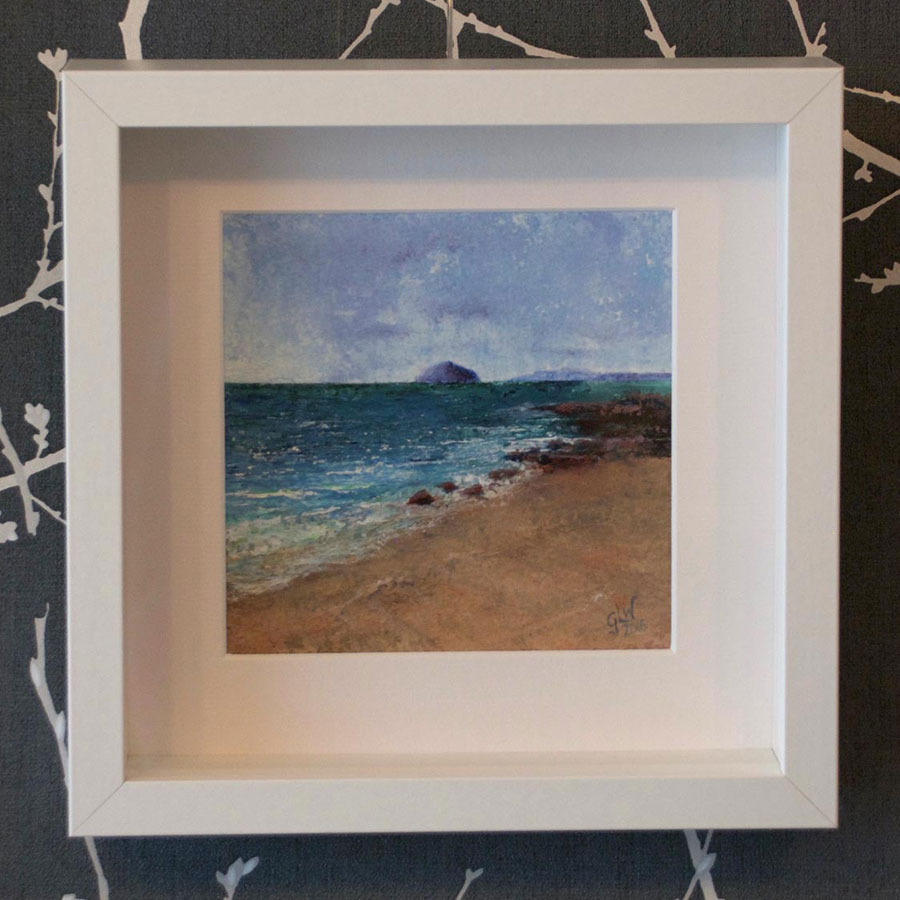 Find out where you can buy my work
I use acrylic paint, collage, inks and texture media to create my paintings, and love to work with contrasting materials, mixing thick textural grounds with flowing fluid acrylics, often incorporating glass, plaster and metal powders to create rich and deeply saturated layers.
As a trained bookbinder, I sometimes cut, fold and sew finished paintings into unique artist books, some of which become new art journals to bring the process full circle.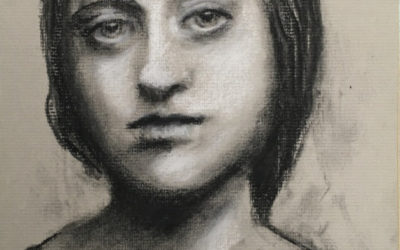 Some of the exercises from Pauline Agnew's Expressive Portrait class that I recently enrolled in.
A ten minute short film about myself and two other local artists.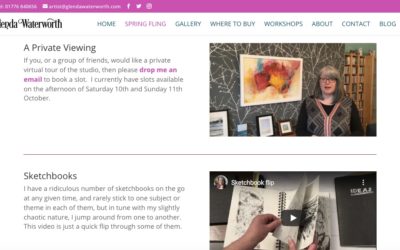 Spring Fling rescheduled is running from October 5th to October 12th.
"The object isn't to make art, it's to be in that wonderful state which makes art inevitable."
Robert Henri